Dear Friends,
You were more than 1600 to follow with us the last round live broadcast of the 3rd Evgeny Svetlanov International Conducting Competition. Thank you!
For this edition, the members of the Jury decided not to give the 1st Prize :
2nd Prize and the Prize from the audience : Lio Kuokman
3rd Prize : Samuel Burstin
Laureates : Mihhail Gerts and Kalle Kuusava
Experience again the last round with some photos and videos!
The candidates before the last round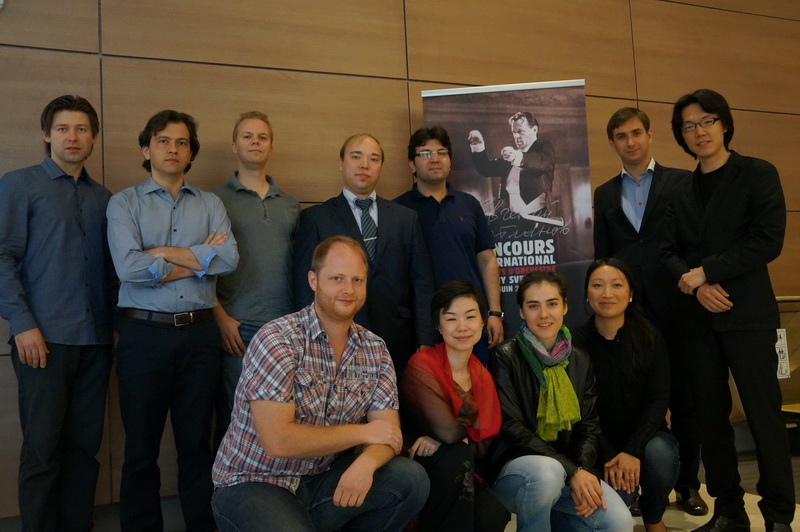 Marina Bower at the Salle Pleyel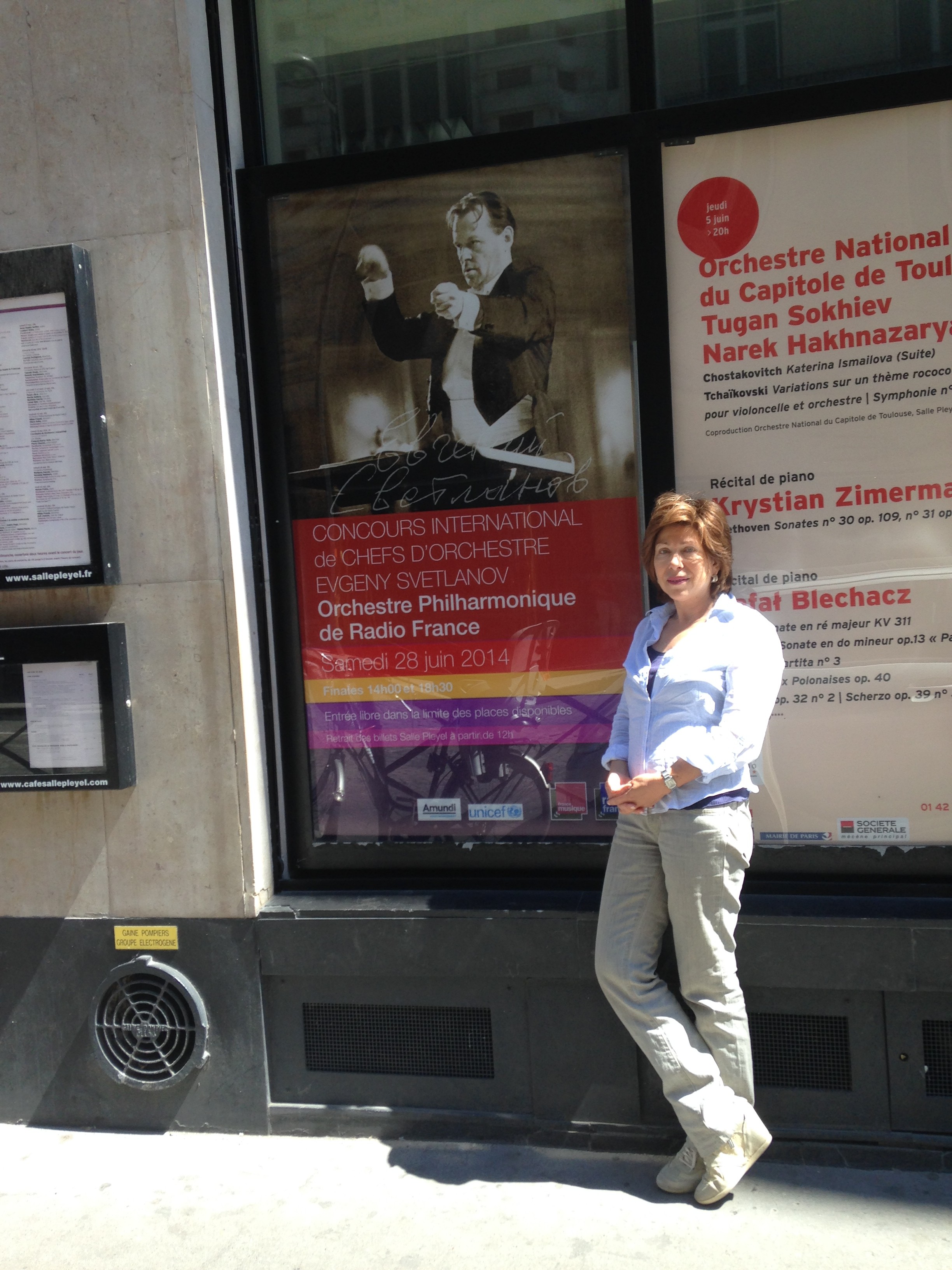 David Whelton, Marina Bower, Vladimir Ashkenazy and his wife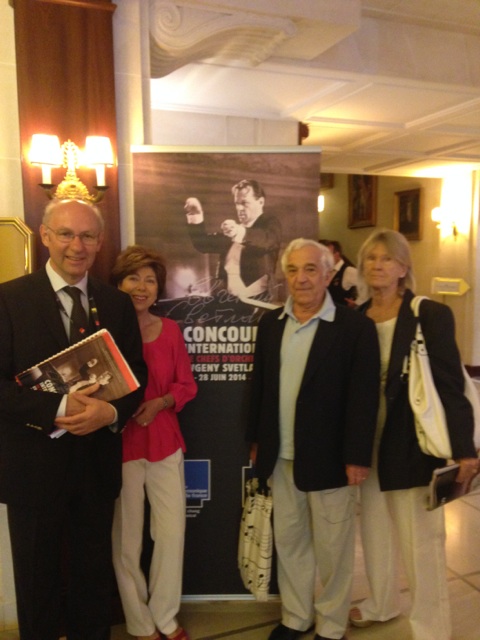 Jukka-Pekka Saraste, Alexander Vedernikov, Michael Fine, Chad Smith and Jesus Lopez-Cobos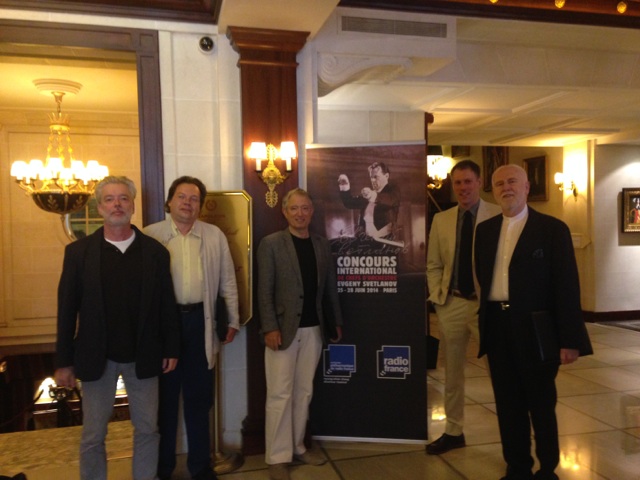 The Salle Pleyel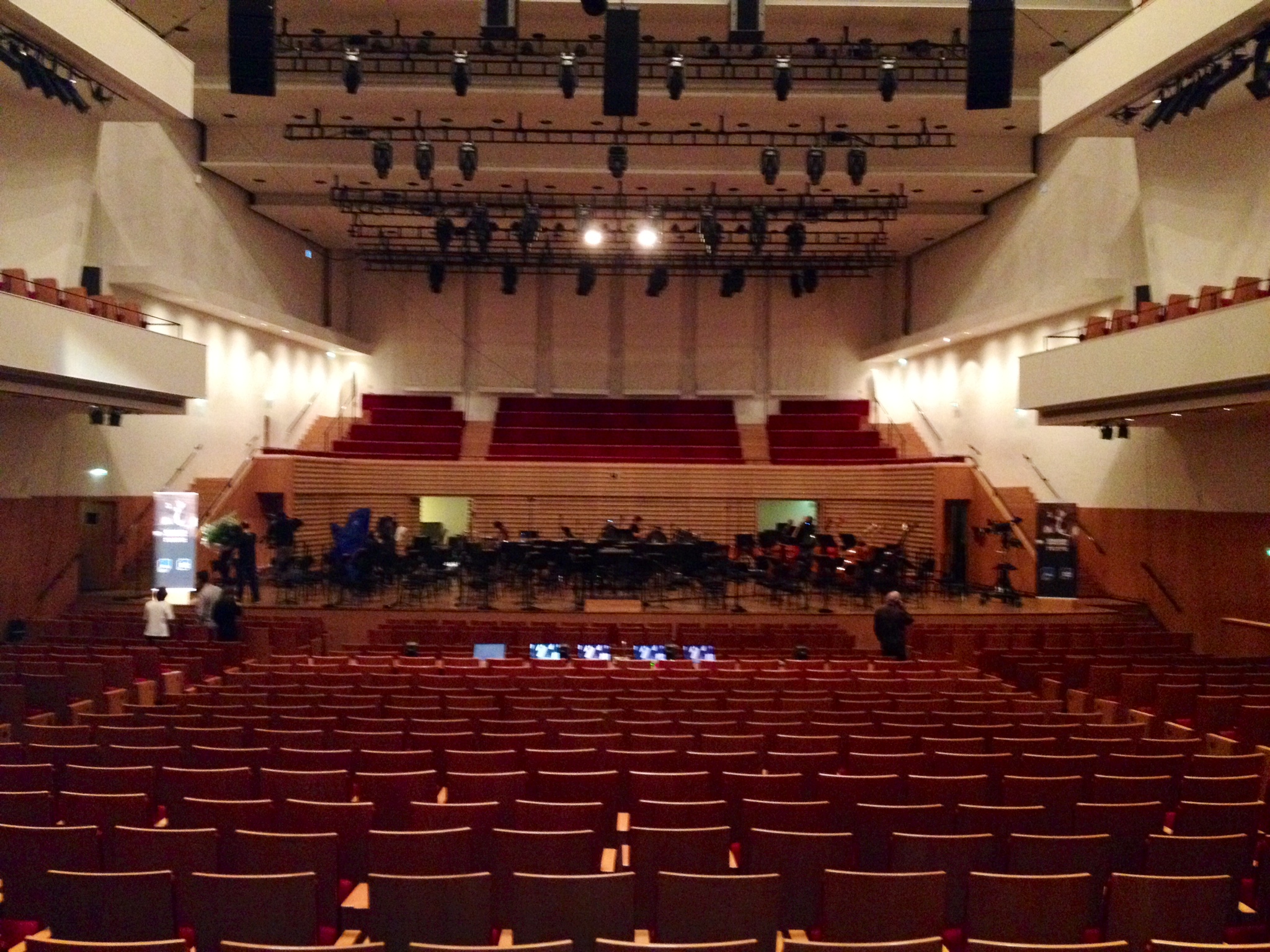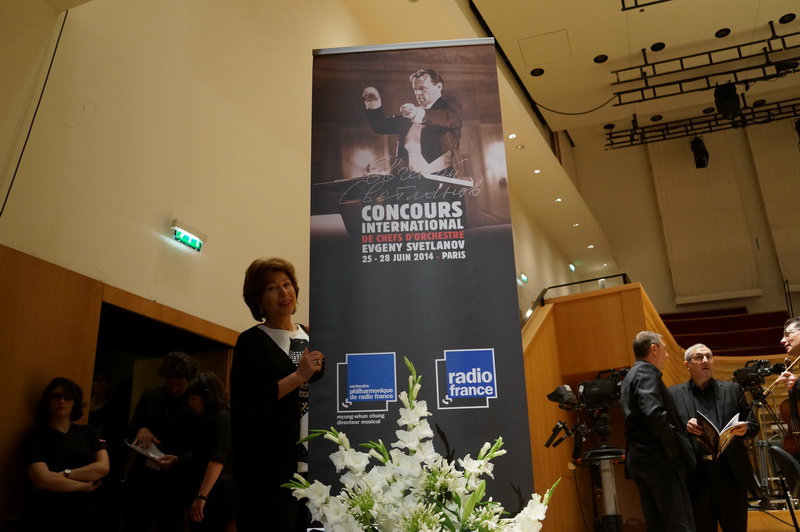 The Competition starts! Marina Bower and the Jury launch the last round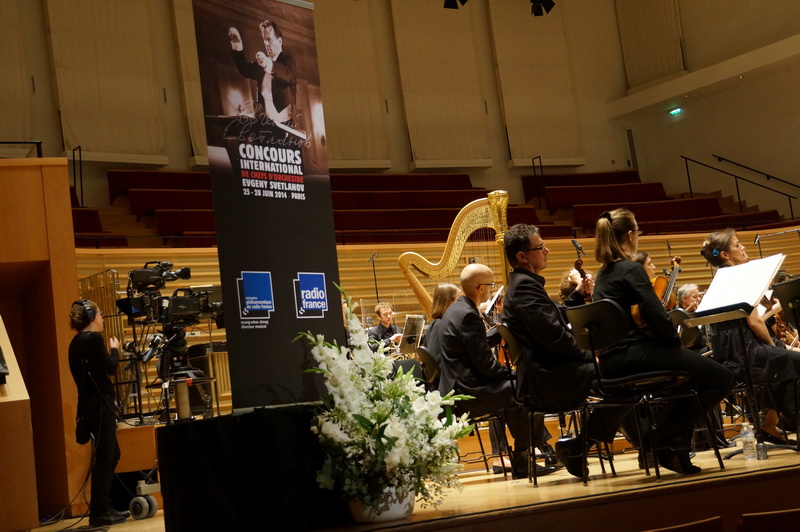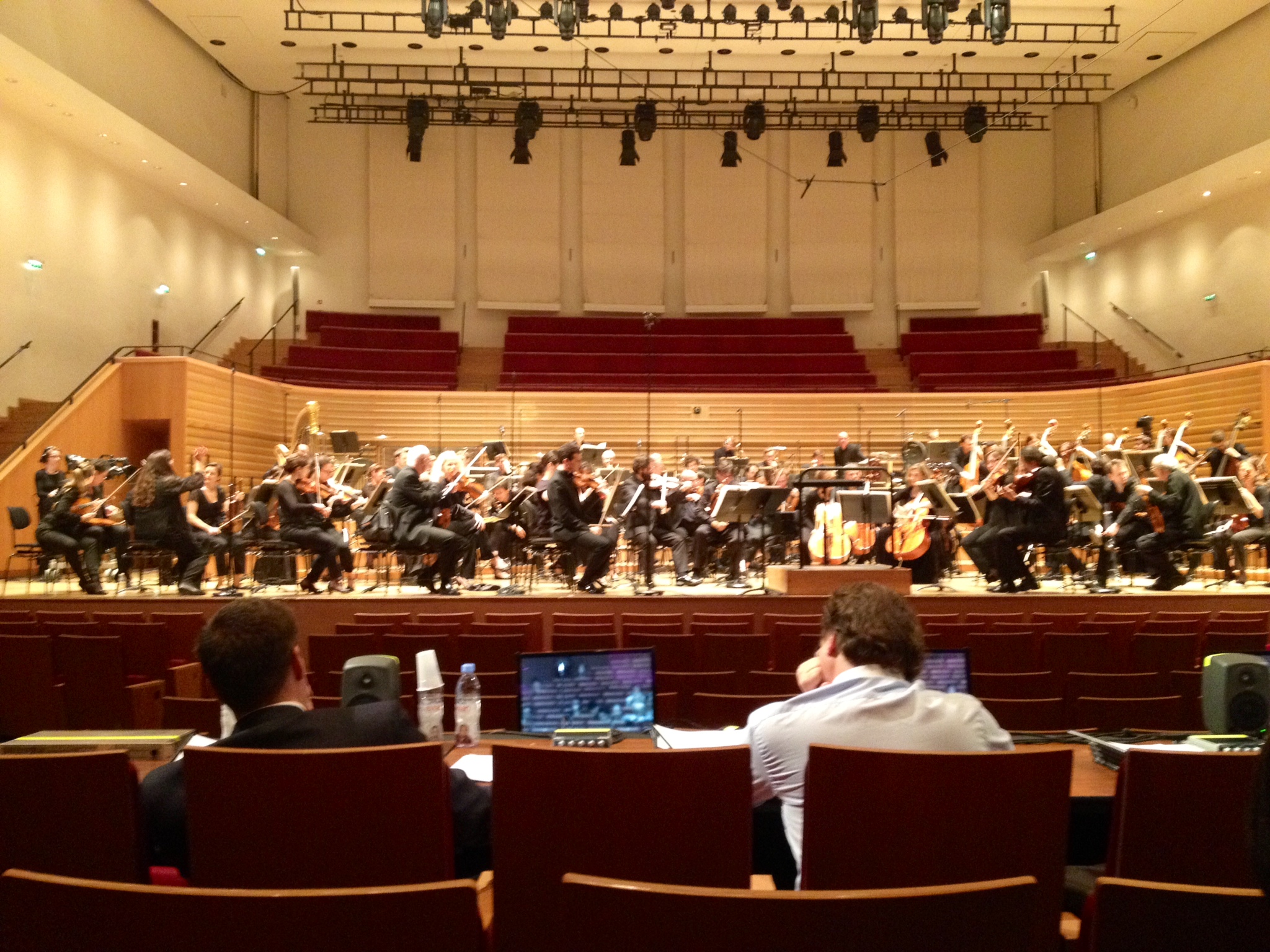 The 4 finalists : Kalle Kuusava, Mihhael Gerts, Samuel Burstin and Lio Kuokman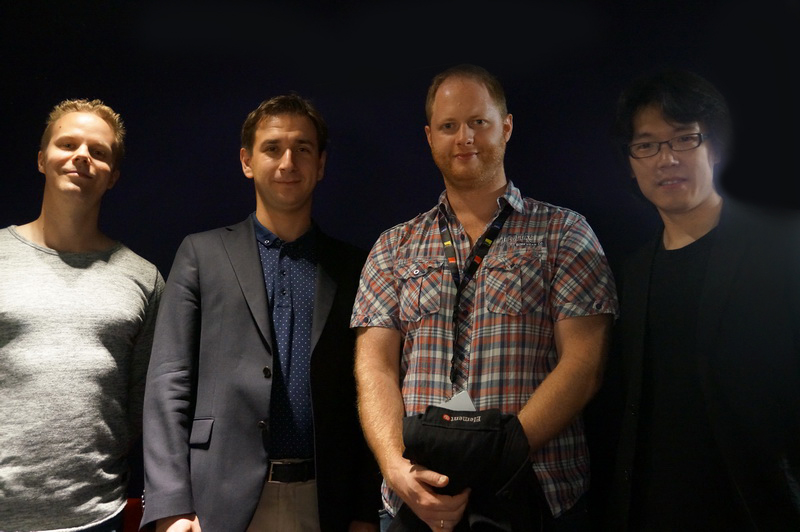 Vladimir Ashkenazy and Alexander Vedernikov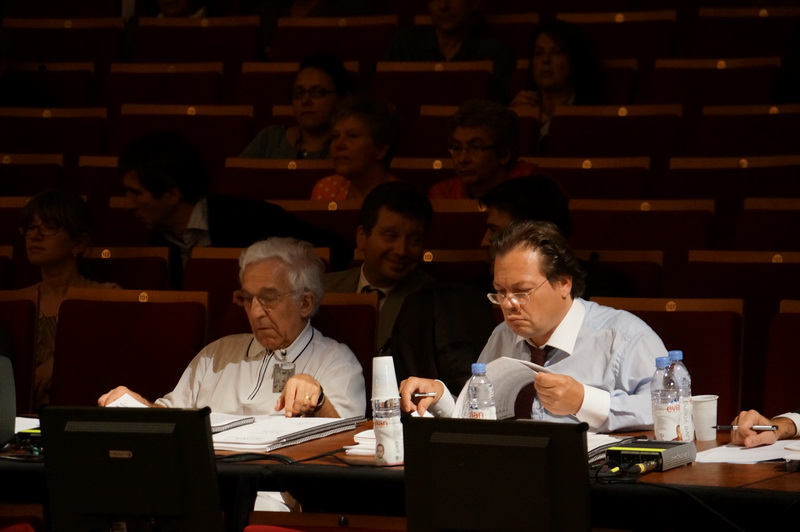 Michael Fine and Jukka-Pekka Saraste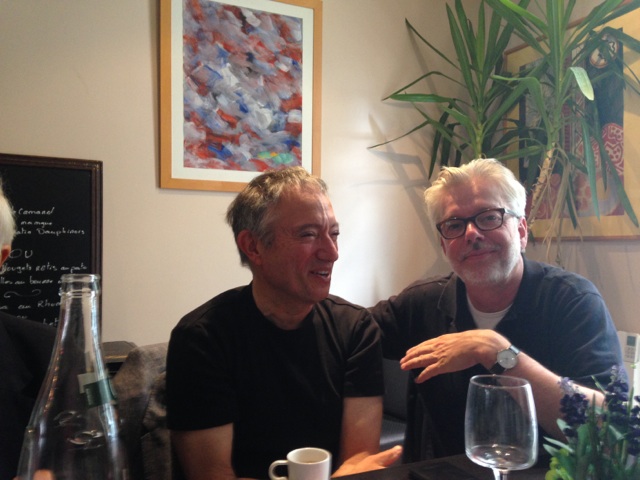 1st finalist : Samuel Burstin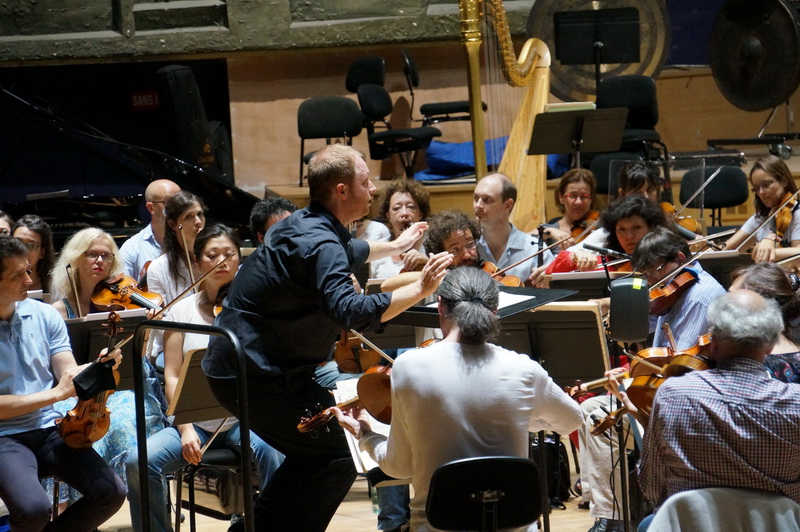 2nd finalist : Mihhail Gerts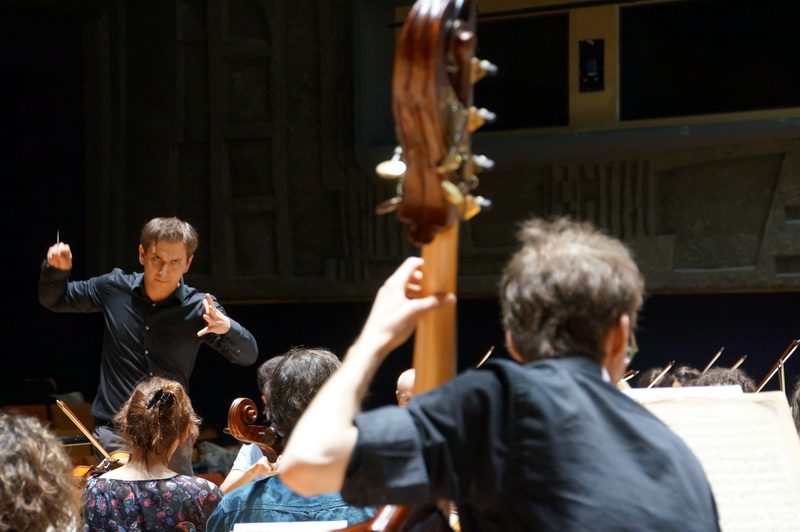 3rd finalist : Kalle Kuusava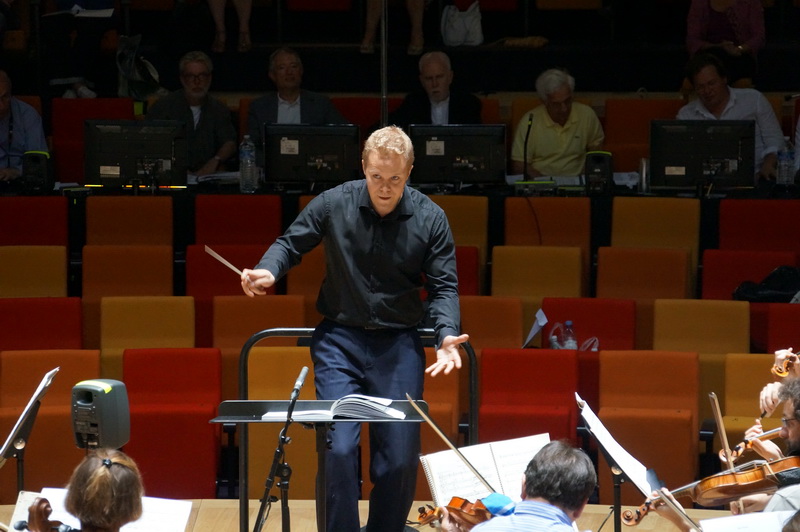 4st finalist : Lio Kuokman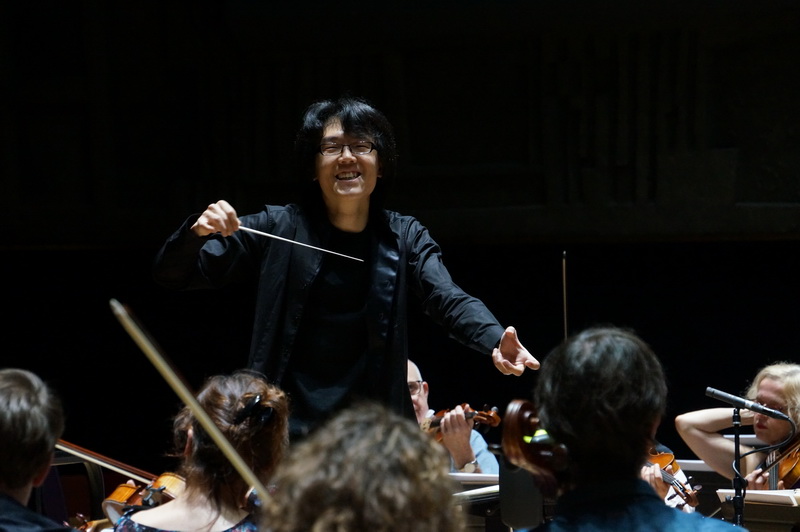 Samuel Burstin, Lio Kuokman, Mihhail Gerts, Kalle Kuusava