Roberto Fores Veses had a real triumph with the NHK Symphony Orchestra this spring in Tokyo, thanks in particular to the interpretation of Tchaikovsky's 5th Symphony.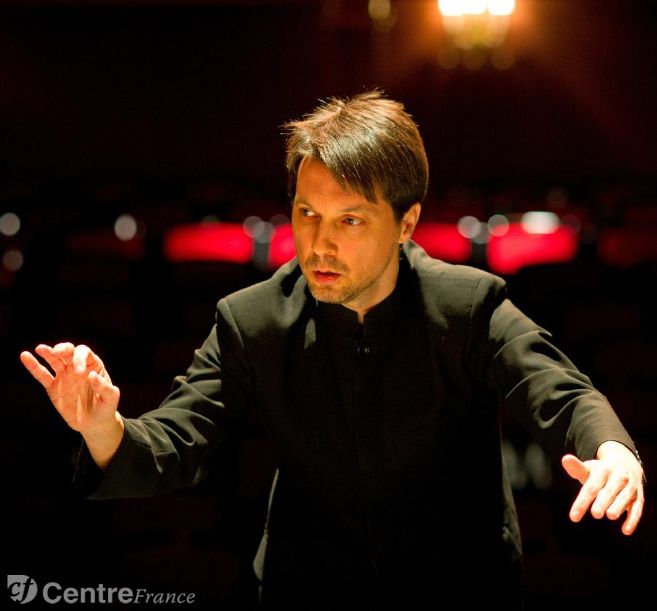 Then in the end of May he joined his Orchestre d 'Auvergne to deliver an exceptional concert at the Invalides Museum in Paris. The evening at this prestigious monument was a tribute to Beethoven. The concert is avalable on replay here.
And there is more good news : a new recording of Roberto Fores Veses and the Orchestre d'Auvergne came out last June at the Aparté Record Label. It features Beethoven Quartets op. 95 & 131. You can download it here.