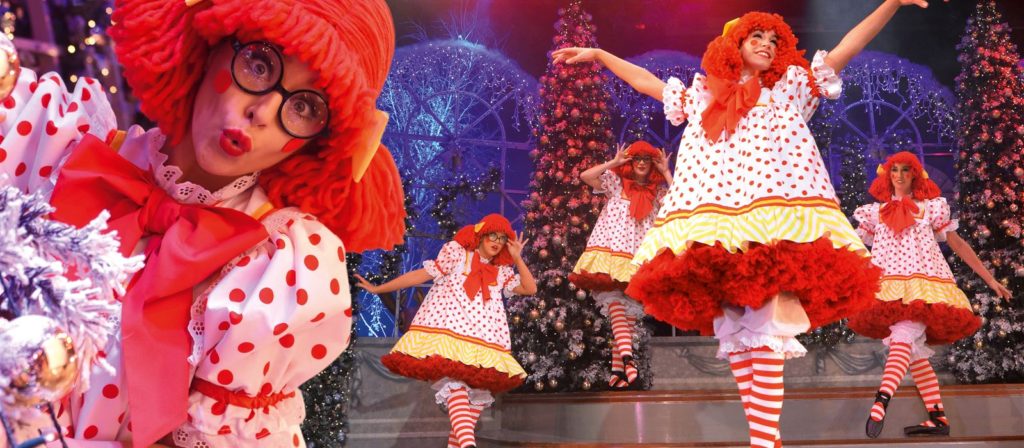 Do you know that Benjamin Ellin is an Artistic and Musical Director of the 41th Thursford Christmas Spectacular 2017, the largest Christmas show in the UK?
Set in the magical surroundings of mechanical organs and fairground carousels, with a cast of 130 professional singers, dancers and musicians. The 3 hour performance delivers an extravaganza of non-stop singing, dancing, music, humour and variety. It's a fast moving celebration of the festive season featuring an eclectic mix of both seasonal and year-round favourites, with famous and much-loved chart toppers being sung alongside traditional carols.
All the performances from November 6th to December 23th are sold out!
Bravo Benjamin and Merry Christmas!