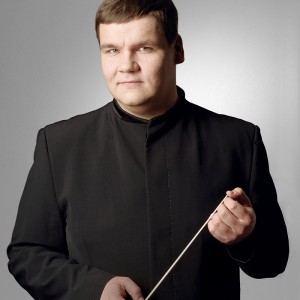 We are happy to announce the appointment of Andris Poga as Principal Conductor of Norway's Stavanger Symphony Orchestra starting in August 2021.
"Being appointed chief conductor for Stavanger Symphony Orchestra involves far more than just the title. In the role of chief conductor, there is also a challenge and an obligation to continuously develop and bring the orchestra to the next level. I am grateful for the trust given to me and I am looking very much forward to this journey with Stavanger Symphony Orchestra", says Andris Poga.
Andris Poga conducted Stavanger Symphony Orchestra as a guest conductor on 5th September 2019, and will conduct five main season concerts starting in the 2020/2021 season, before officially assuming the role of Chief Conductor in August 2021 for a period of three years.