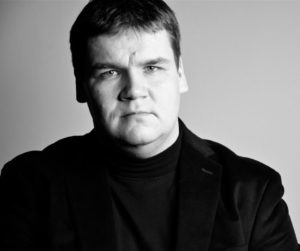 Andris Poga has become Principal Conductor of Norway's Stavanger Symphony Orchestra starting in August 2021 for three following years.
A rising star in the new generation of conductors, Andris Poga has quickly established himself on the international scene and is invited each season to direct the world's most prestigious orchestras. Currently, he is also Music Director of the Latvian National Symphony Orchestra.
"Being appointed chief conductor for Stavanger Symphony Orchestra involves far more than just the title. In the role of chief conductor, there is also a challenge and an obligation to continuously develop and bring the orchestra to the next level. I am grateful for the trust given to me and I am looking very much forward to this journey with Stavanger Symphony Orchestra", says Andris Poga.