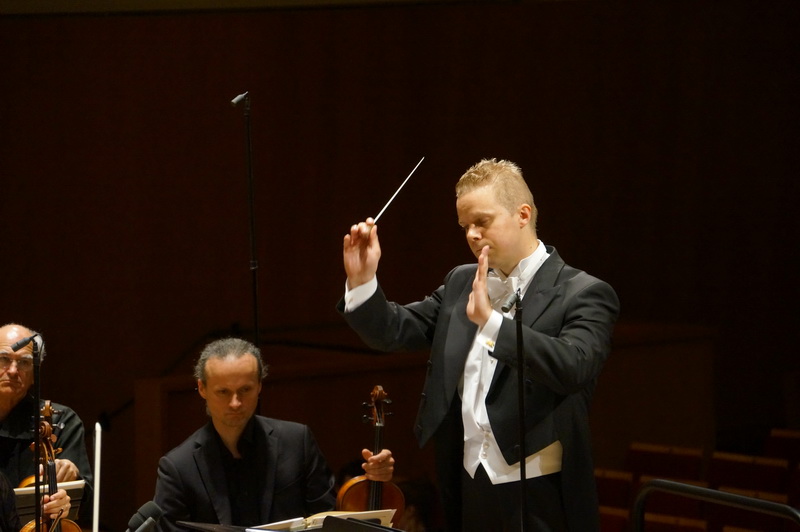 In December and January,  Kalle Kuusava conducted The Taming of the Shrew on Shostakovich's music, choreographed by Jean-Christophe Maillot.
The ballet was premiered at the Bolshoi Theatre in Moscow in 2014 and recieved 3 « Golden Mask » Awards, the most prestegious recognition in Russian Theatre. The production, which is currently on a world tour, returned to Monaco, this time with the dancers of the Monte-Carlo Ballet.
The ballet, the Monte-Carlo Philharmonic Orchestra as well as Maestro Kuusava were highly praised by crictics.
Read the Zibeline article (in French)
Read the ConcertClassique.com article (in French)