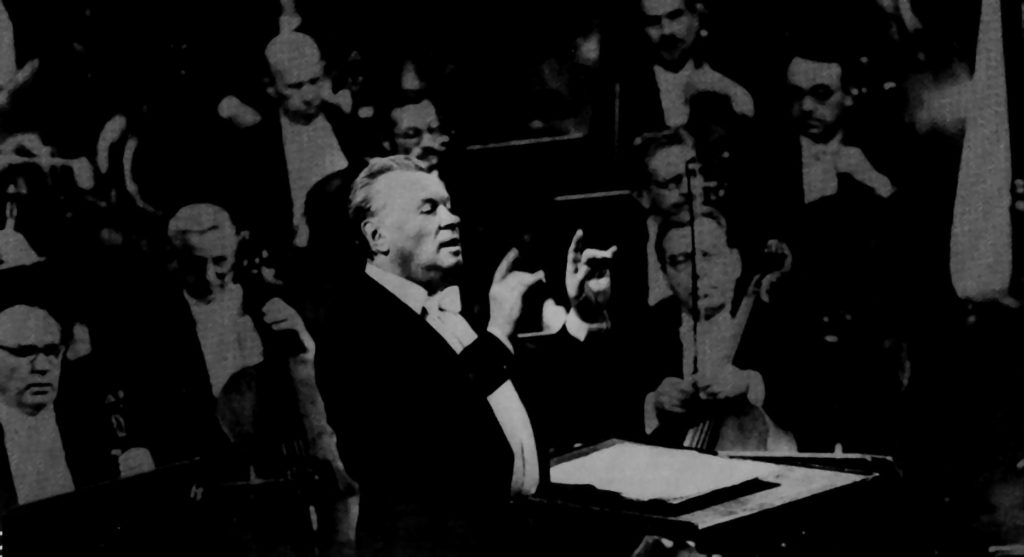 When we created the Evgeny Svetlanov International Conducting Competition, we took on several challenges:
to discover the most promising new talents according to the precepts of the great Maestro Evgeny Svetlanov
to support the prizewinners in the hazardous, complex journey at the beginning of their career
to convince institutional and musical partners that our prizewinners stand out through their excellence
to create a global network among festival organisers, orchestras and opera houses who will become loyal partners in order to provide our prizewinners with future engagements.
We wish to share our values in the hope that they will be shared by our sponsors and partners.
The first three competitions enabled us to launch nearly all of the prizewinners on the international musical scene.
Some of them are already among the greatest contemporary conductors and have become musical directors or principal conductors of famous orchestras and opera houses.