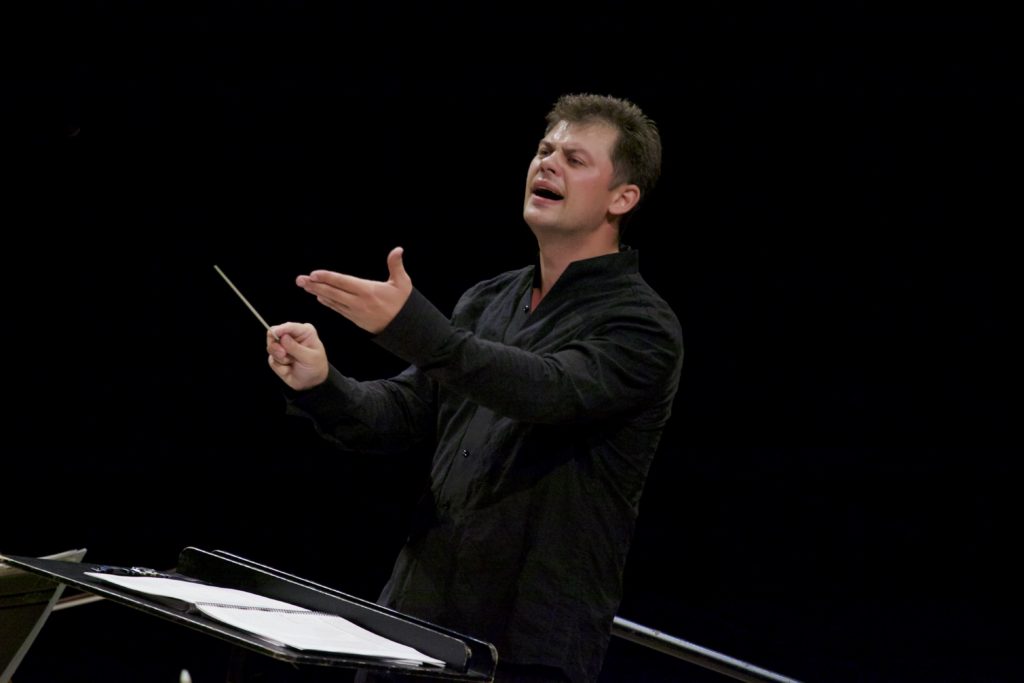 Dmitry Filatov made this November a series of fascinating concerts: on November 10 he opened the 11th Vivacello Festival in Moscow with the orchestra "The Russian Philharmonic".
On November 12, another concert was held at the Belgorod Philharmonic on the occasion of the 70th anniversary of diplomatic relations between Russia and China. The Changsha Symphony Orchestra (conductor – Xiao Ming) and the Belgorod Philharmonic Symphony Orchestra performed on the same stage.
Then, this concert was performed at the St Petersburg Philharmonic Hall on November 14th.
In the programme:
Lu Qiming: Ode to the Red Flag
He Zhanhao, Chan Gang: "Butterfly Lovers", concerto for violin and orchestra
Soloist – Lao Li
Xiao Yu: "Behind the Village"
Shostakovich: Festive Overture
Borodin: Polovtsian Dances
Tchaikovsky: Italian Capriccio