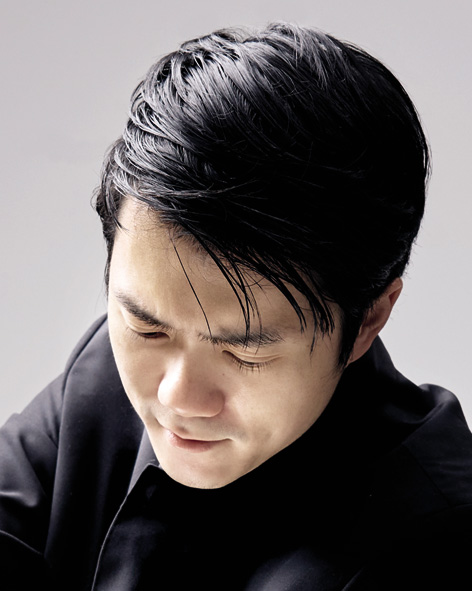 Yao-Yu Wu learned the piano, violin, clarinet, and percussion as a hobby. He completed a university degree in Information and Communication and, in 2011, began conducting studies at the Taipei National University of Arts with Professor Hsu Sung-Jen. In 2017,
he pursued his studies at the Universität für Musik und darstellende Kunst Wien in Austria with Professors Mark Stringer and Simeon Pironkoff.
In 2013, he won the Grand Prix at the Besançon International Competition for Young Conductors in France, where he also won Orchestra Prize and Audience Prize.
In 2020, Wu took the position of Music Director and Principal Conductor of the Taipei Philharmonic Youth Orchestra (Taiwan). Since 2021, Yao-Yu Wu has been Associate Conductor of the National Taiwan Symphony Orchestra (also known as Taiwan Philharmonic) where he was invited by maestro Jun Mäerkl.
In recent years he conducted among others: St. Petersburg Symphony Orchestra (Russia), Polish National Radio Symphony Orchestra, Orchestre National de Lorraine, Orchestre National Bordeaux Aquitaine and Orchestre National des Pays de la Loire (France), Macao Symphony Orchestra, National Taiwan Symphony Orchestra and Taipei Symphony Orchestra.
In 2019, Wu recorded two albums with the National Taiwan Symphony Orchestra (New World Records).
Yao-Yu Wu is very committed to popularizing music among the younger generation. He has received several national awards for his commitment.